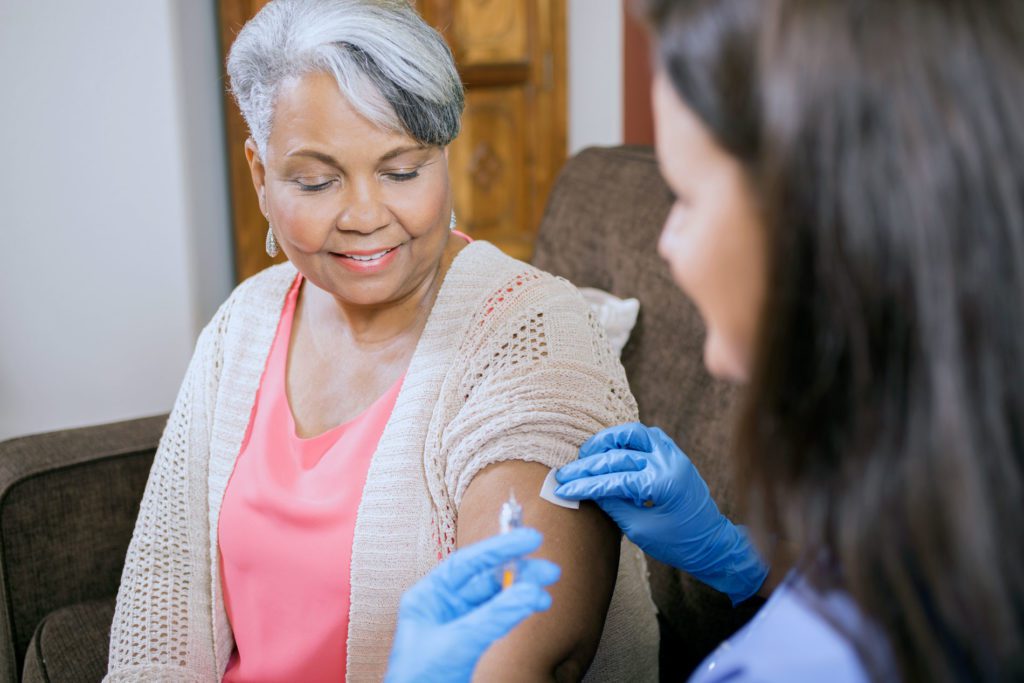 Parker at Your Door can refer patients, write orders, and oversee care for Home Care, Wound Care, Physical Therapy, Speech Therapy, and Occupational Therapy, and can refer for Hospice as well.
We will also have a podiatrist we can make referrals to as needed.
Parker at Your Door practitioners can administer the influenza vaccine during flu season, as well as the pneumococcal vaccine.