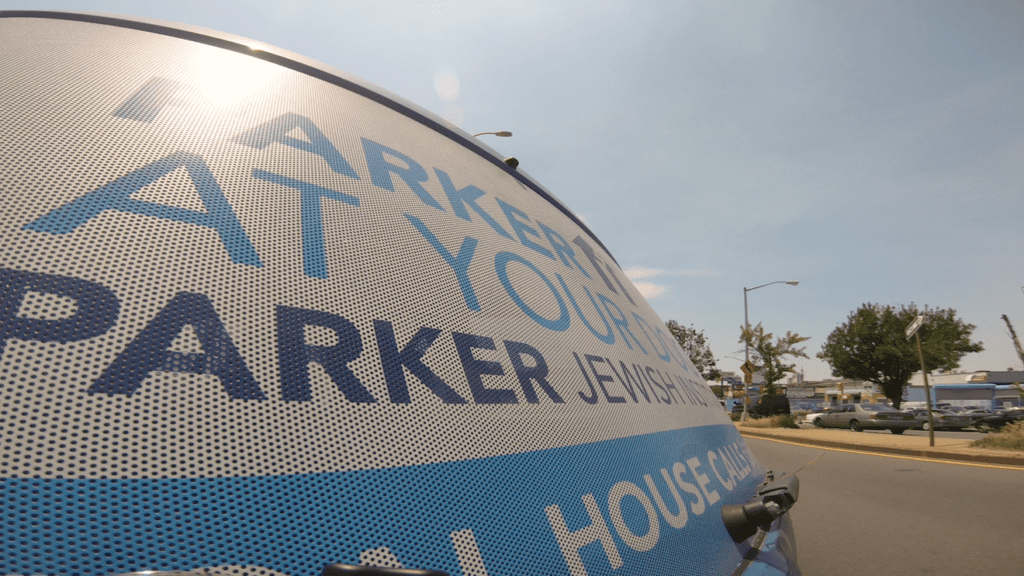 Who We Are
Who We Are
Parker At Your Door is a physician-led home visit program for older adults. We provide quality and convenient primary medical care to our patients in the comfort of their homes. Parker At Your Door is a community health program of the Parker Jewish Institute for Health Care and Rehabilitation.
What We Do
What We Do
Parker at Your Door is a medical house call service providing home visits for patients in Brooklyn, Queens, Nassau, Suffolk, and Weschester who can no longer make visits to a physician's office. We provide a broad range of services to keep patients healthy, including: annual wellness visits, home medical house calls, management of chronic conditions, transitioning patients home after hospitalization, and assistance with advance care planning.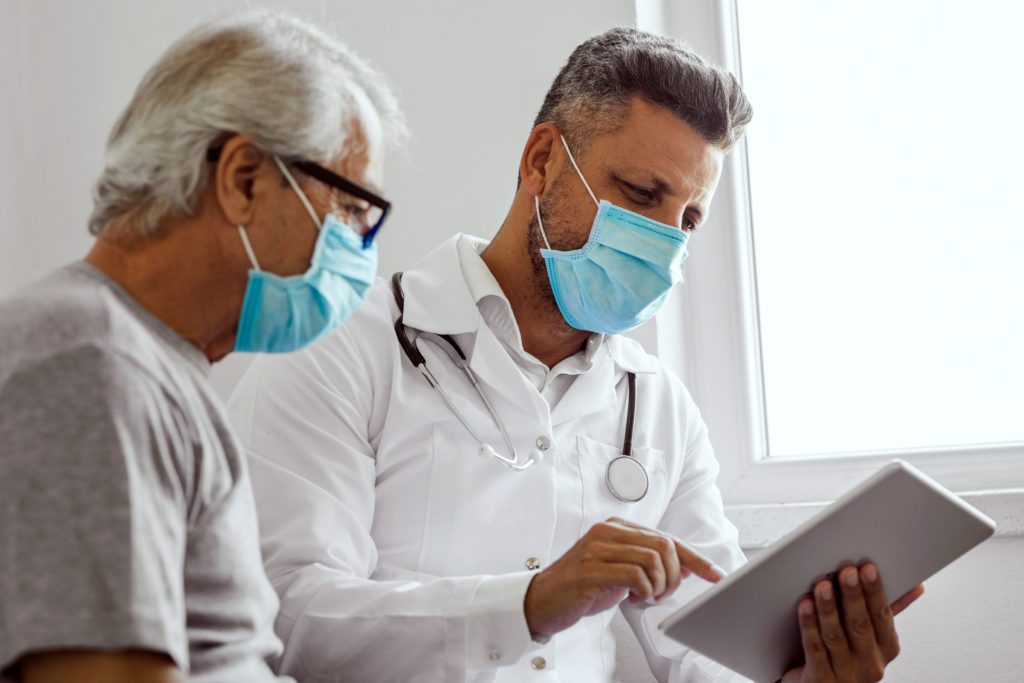 Who We Serve
Who We Serve
Homebound older adults in Brooklyn, Queens, Nassau, and Suffolk.
Do you know a patient who could benefit from our services? Could you benefit yourself?
Wellness Resources
Wellness Resources
Staff of nurse practitioners, nurses, and other healthcare staff are available to answer questions, with access to staff 24 hours a day, seven days a week.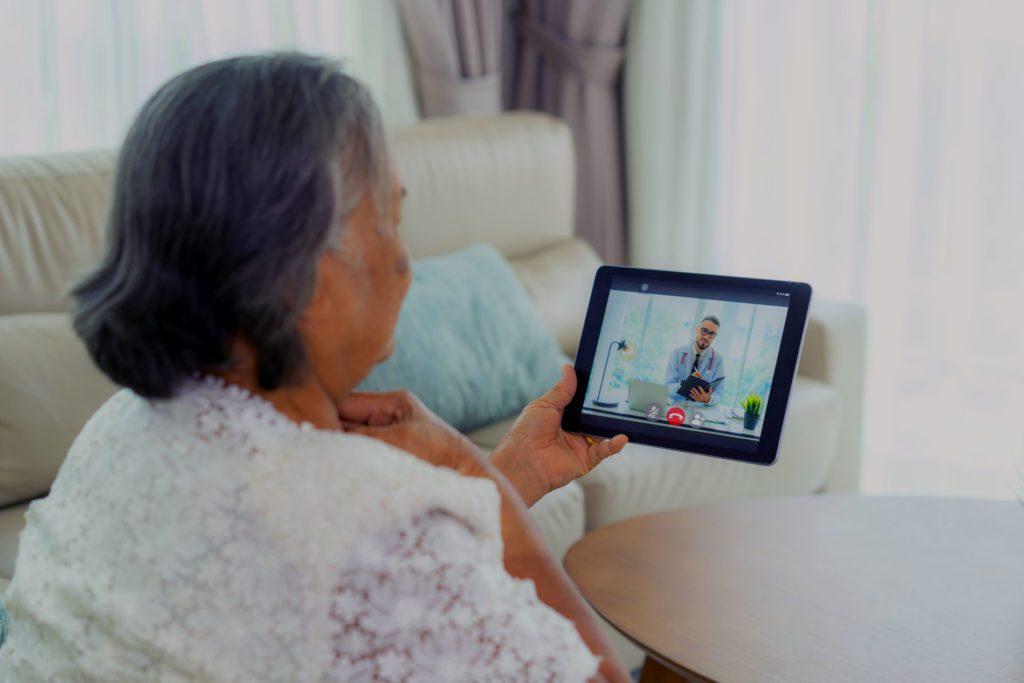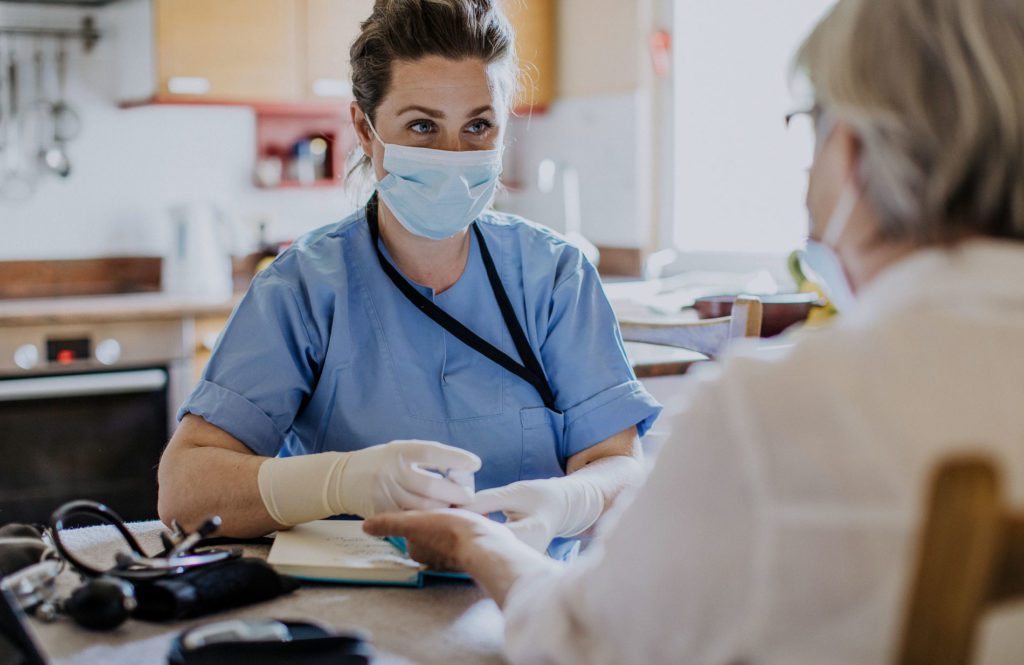 Join us!
Join us!
Learn more about our team, here.
Interested in working with a dynamic group of healthcare professionals?
COVID-19
COVID-19
In addition to providing home visits, we offer COVID testing and vaccinations on site at or drive-through clinic located on our grounds at 271-11 7th Avenue in New Hyde Park.